Jummering Adventure Activity
Jummering Adventure Activity
Jummering Adventure Activity
Jummering Adventure Tours in South-West Maharashtra...
Jumaring is a technique used to climb a wall, rock, tree standing erect at an angle of 90° angle. The participant is suspended through a mechanical device called Jumar used for ascending on a rope.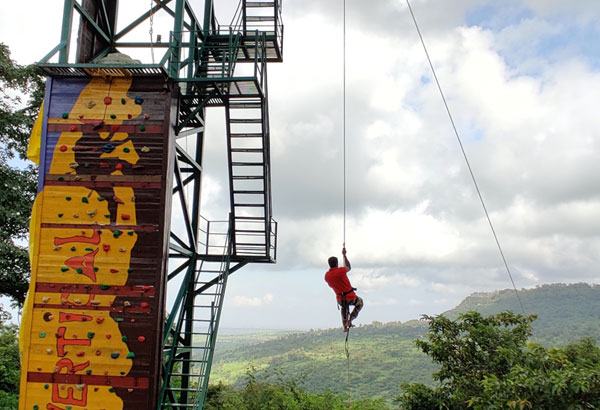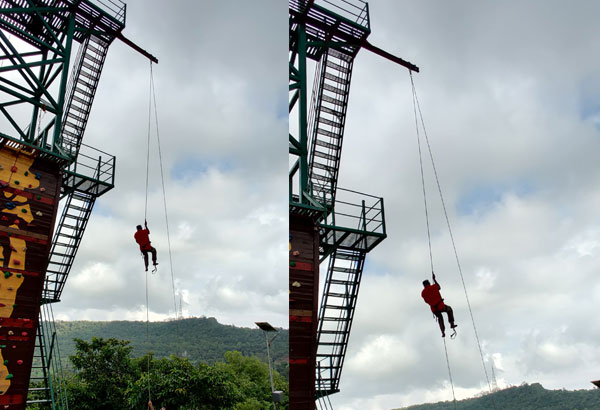 Safety measures
Waist harness and helmet is provided and is it be worn at all times.
Wearing shoes is mandatory.
If you are pregnant, have a heart condition, neck or back problems, epilepsy, a neurological disorder you should not participate in the above activity. You should seek medical advice first.
You must not be under the influence of Alcohol, Drugs or any other substance that may affect your senses.